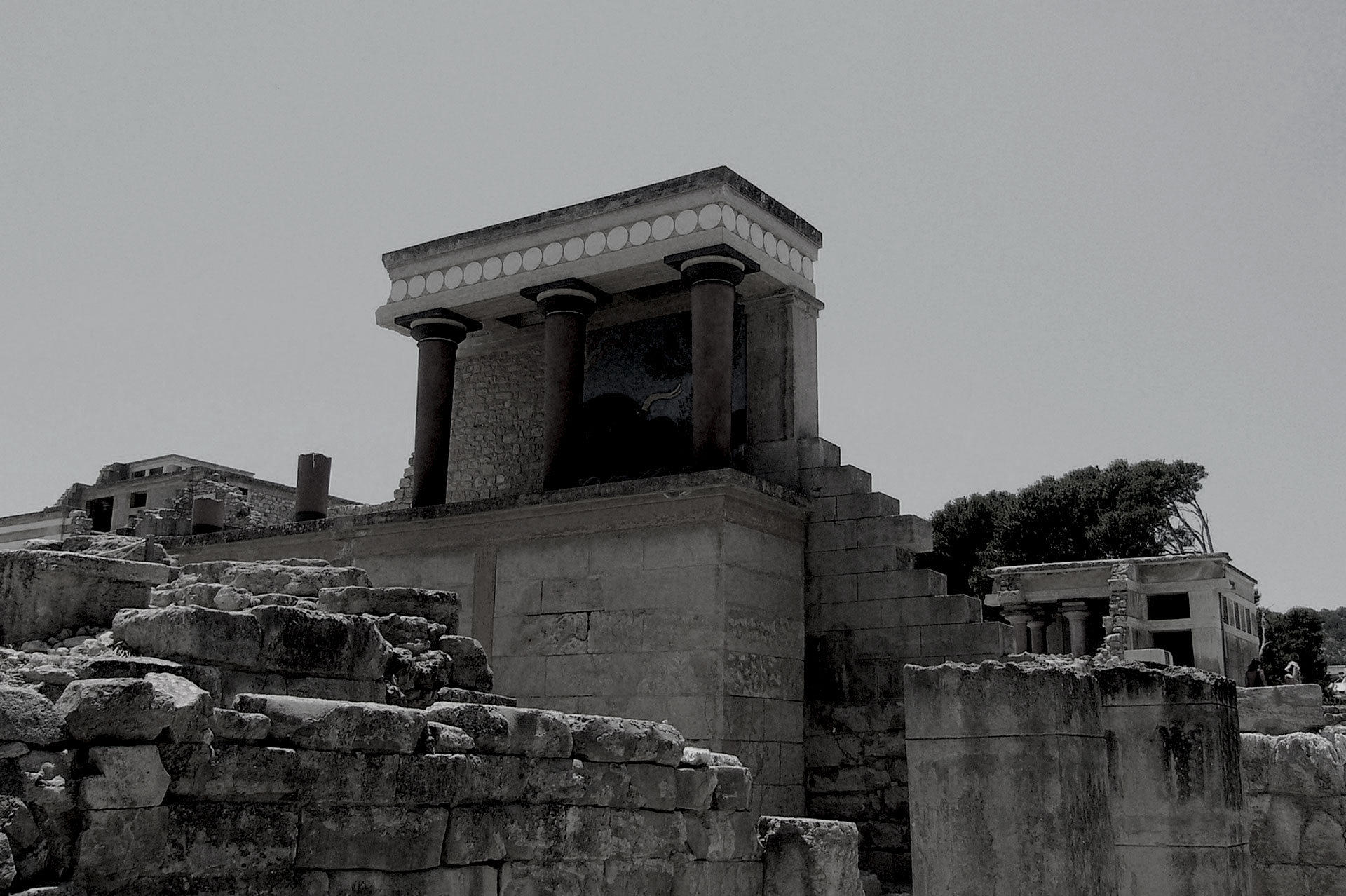 2022. Heraklion-Rethimnon-Crete
---
2nd Crete International Poetry Festival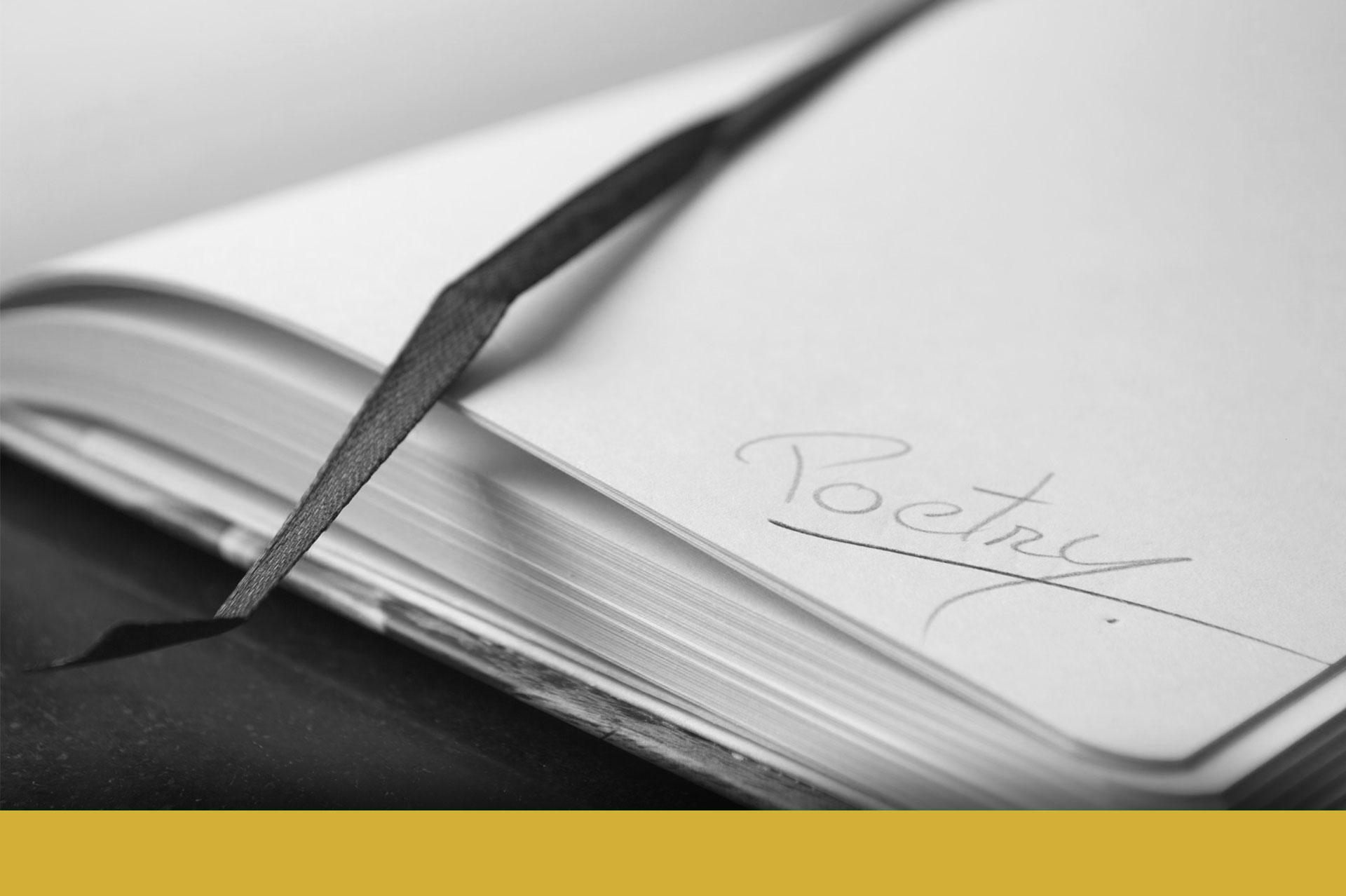 Our Festival
Poet Koukis Christos and the nonprofit "Mind the loop" are proudly presenting the 2nd edition of the International Poetry Festival of Crete, an international meeting of poets from around the world. 18 poets from 12 different countries are coming this May in Crete for 3 days full of poetry, words and discussions.
Read more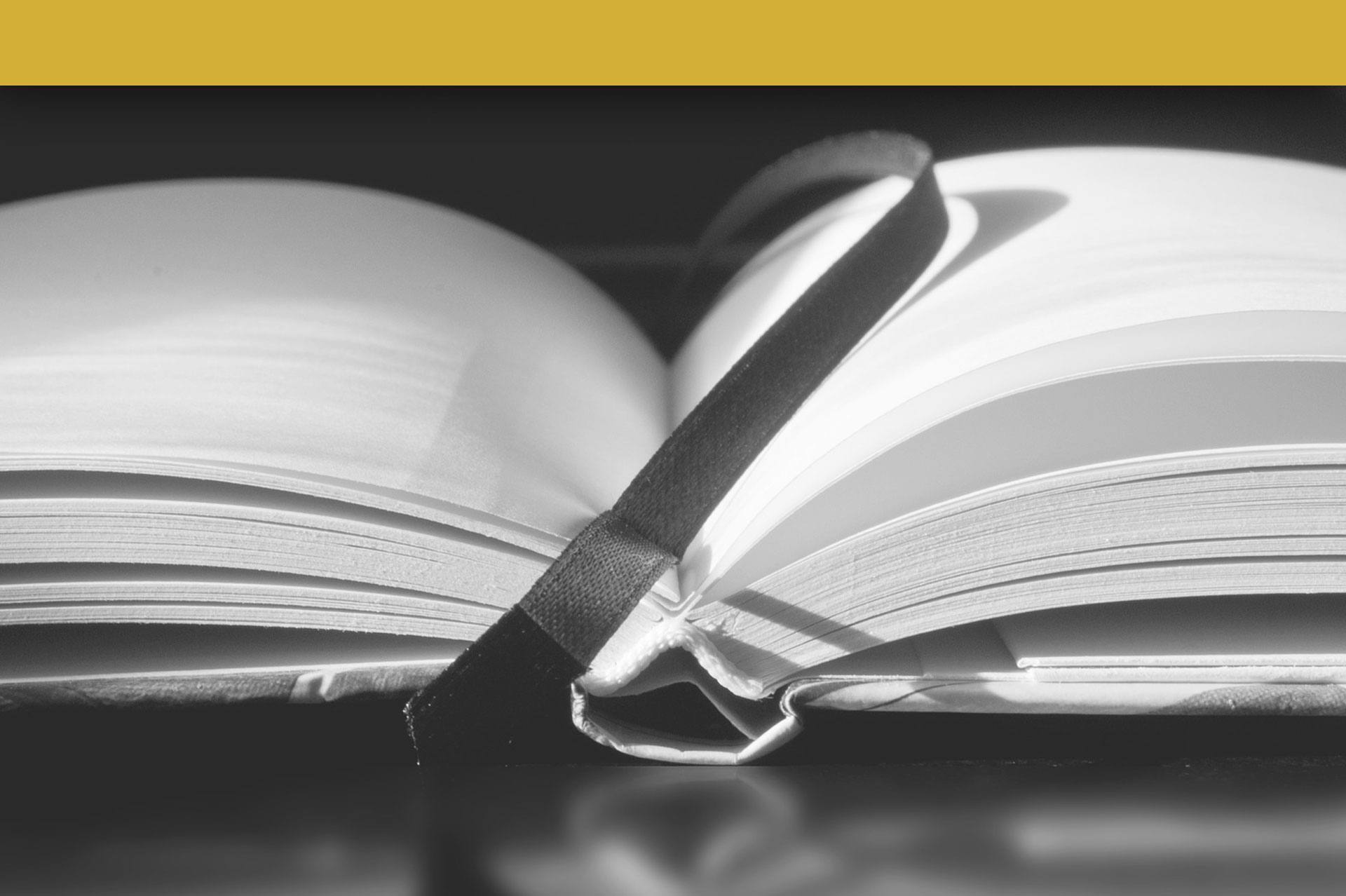 Our Mission
We are going to connect the festival with many festivals around the world and many unions of poetry such as World Poetry Movement and Kritya Poetry Movement. I have the whole list of the festivals and unions.
Read more
Call me at
0030-6974358520
Christos Koukis
Mikras Asias 47-51, 16231 Vironas
Athens, Attica Region, Greece
Instagram did not return a 200.